HI, WE'RE American Roof Supplements
We help roofing companies increase profit and revenue per supplement/estimate with our proven system.
Save Time and Money By Maximizing Every Roof Claim Using Supplements
Xactimate Roofing Supplement and Estimate Writing Services

Xactimate Residential Roof Estimate

Residential Roof Supplement

Commercial Estimates & Supplement
Save Time & Money: Outsource Your Supplements to Maximize Every Roof Claim
Welcome to American Roof Supplements. Our company was founded to help roofing organizations like yours leverage your time and resources. Outsource your supplements and estimates to the Xactimate professionals and maximize your roof claims through our roofing supplement service.
By tailoring our services to individual customers, we offer you more freedom to run your business and enjoy your life.
We Write Supplement Requests
American Roof Supplements wants to help you find the tools to build and run a profitable roofing business. Take advantage of our proficiency with Xactimate software by outsourcing your supplement writing to us. We have no minimum requirement. Get as many supplements as you need, whenever you need them.
Our roofing supplements are branded for you with your company's logo. We guarantee delivery within 72 business hours (3 days) or they're free. 
Reduce stress to your life. Outsource your roofing supplements today and get back control of your claims. Insurance companies don't look out for roofing contractors but American Roof Supplements does. We never require a contract or a minimum yearly amount of supplements. The best part is a 72-hour turnaround time or they're FREE.
Hire our team of Xactimate Roof Supplement Experts to advocate for you! Call (469) 515-8435.
We Write Estimates Using Xactimate
Over the years, we have developed proficiency with Xactimate estimating software. This allows us to write estimates and supplements for our clients with confidence and thoroughness. We leave no detail unaddressed and no dollar on the table. Our goal is maximum cash back to your business.  
ESTIMATE & SUPPLEMENT CODES ARE ALWAYS CURRENT
YOU WILL MAKE MORE MONEY USING OUR SERVICES
YOU GET YOUR SUPPLEMENTS IN 72 HOURS (3 BUSINESS DAYS) OR THEY'RE FREE
YOU GET BETTER BUSINESS TRACKING WITH SPECIALIZED APPS
YOU GET MORE TIME TO FOCUS ON YOUR BUSINESS
With years of experience as roofers, brothers Brock and Joe Mallon founded American Roof Supplements to help roofing organizations like yours maximize each roof claim through the use of roofing supplements.
By tailoring each claim to individual customers, we offer you more freedom to run your business and enjoy your life. We work diligently to help our clients prepare professional roof estimates for residential customers.
With our stress-free process, you can increase your profits from all insurance claims.
Hundreds of happy clients we've been serving for years and years making them 100s of thousands even millions of extra $$$ left on the table by the insurance companies over their careers…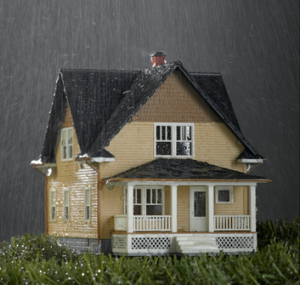 Hailstorms can cause significant damage to homes, and when these storms hit, roofing companies are in high demand. As a roofer, it's essential to be prepared for the sudden influx of customers and ensure that your business can efficiently manage the workload. It pays to be proactive—not reactive! Below are 7 tips that will help
Read More »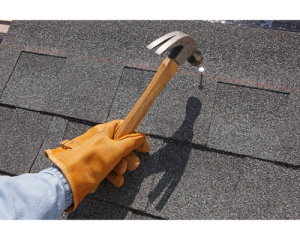 Roofing is a demanding job that requires hard work and specialized skills. As such, it is no surprise that roofers have their fair share of complaints and challenges. Below are the top three complaints roofers have when completing roof repair projects–and a partial solution to one of those complaints. #1 Materials and Weather Roofers often
Read More »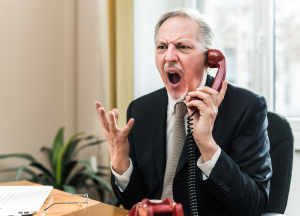 What are roofing supplements? Roofing supplements are additional insurance claims filed when a roofing contractor requests trades, labor, or materials that were not a part of the original roofing claim. For example, an insurance adjuster may not have accounted for the correct number of roofing materials (shingles, flashing, drip edge, etc.) needed to repair the
Read More »